Testing and Balancing Pennsylvania

Increase Your Building's Efficiency with Our Code Compliant Testing and Balancing Services in Pennsylvania.
Testing and Balancing Pennsylvania

Testing and balancing (TAB) is a crucial phase in HVAC system commissioning. It involves assessing and adjusting air and water distribution to ensure optimal performance and efficiency. TAB technicians use specialized equipment to measure airflow, pressure, and temperature, identifying inconsistencies or imbalances. By fine-tuning the system, TAB enhances comfort, energy efficiency, and indoor air quality, ensuring the HVAC system operates at its best capacity.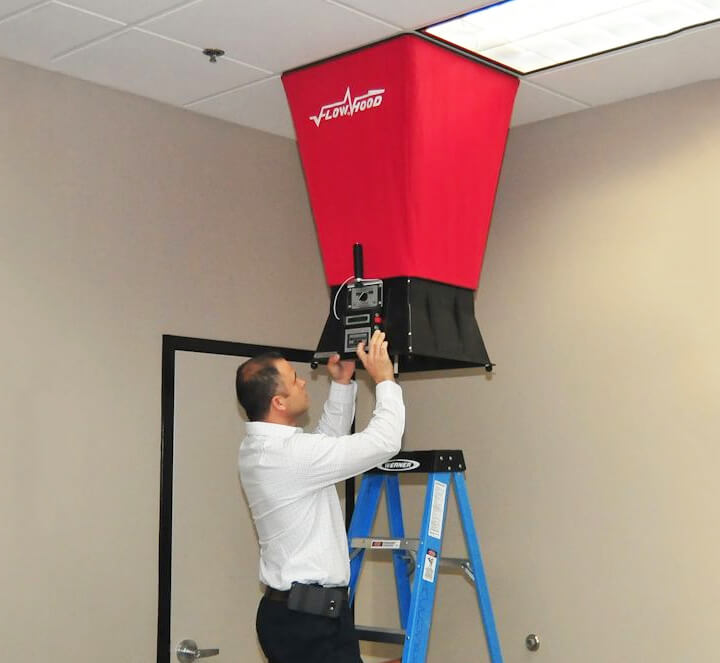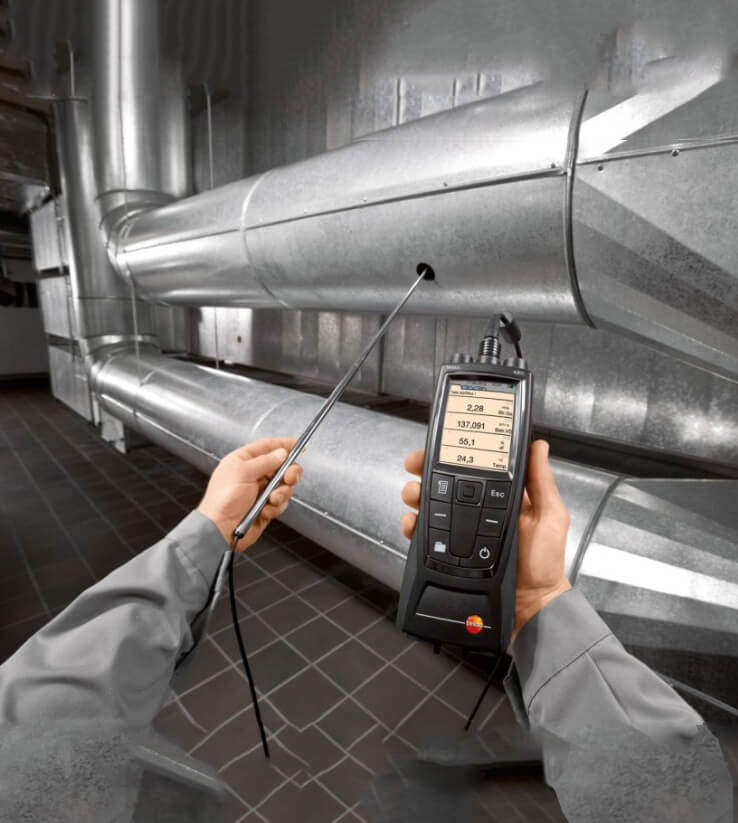 Whether you are located in Philadelphia, Allentown, Reading, Erie, Bethlehem, Lancaster or anywhere in the State of Pennsylvania our team of experienced testing and balancing technicians can help you ensure that your HVAC system is operating at peak efficiency. We offer a wide range of testing and balancing services, including:
Testing and Balancing
Commissioning
Water balancing
Hood balancing
Duct leakage testing
Blower door testing
Stairwell pressurization testing
We serve the entire State of Pennsylvania and perform regular work in the following cities:
Philadelphia, PA
Allentown, PA
Reading, PA
Erie, PA
Bethlehem, PA
Lancaster, PA
York, PA
Harrisburg, PA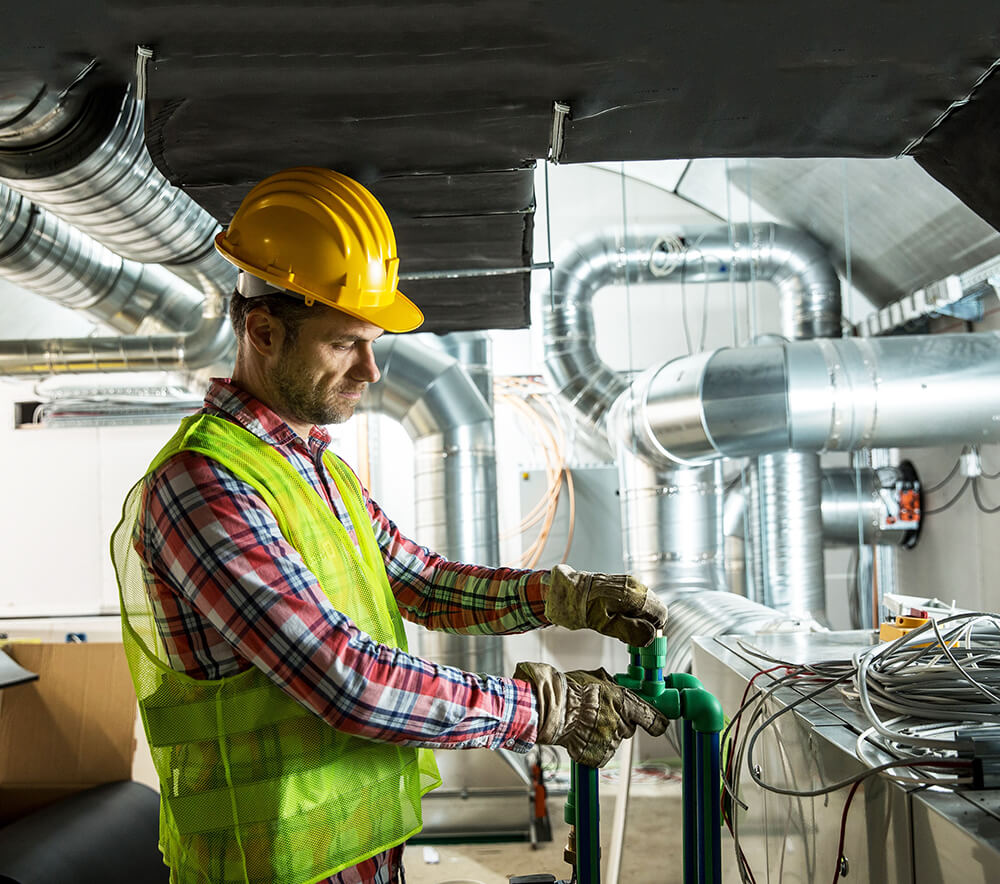 Call today to see how we can help you save money, improve efficiency, and comply with Pennsylvania regulations with our HVAC testing and balancing services.